The contemporary world business has its more significant part on website and app business. So, the competition is no wonder very extreme, and people are working hard to develop their sites and apps. UX is one of the essential design facts for websites and apps that can help you service in this competitive world of website and business. And so, today, we'll learn the importance of UX in web design.
UX is a kind of design that offers tools to make your site and app more convenient and easy to explore. So, it is entirely about how your site's visitors are feeling about the site or the app. You must partly understand how UX design helps businesses. But there are many in-depth reasons you should use UX. We will learn all the importance after learning about what precisely this UX is.
What is UX?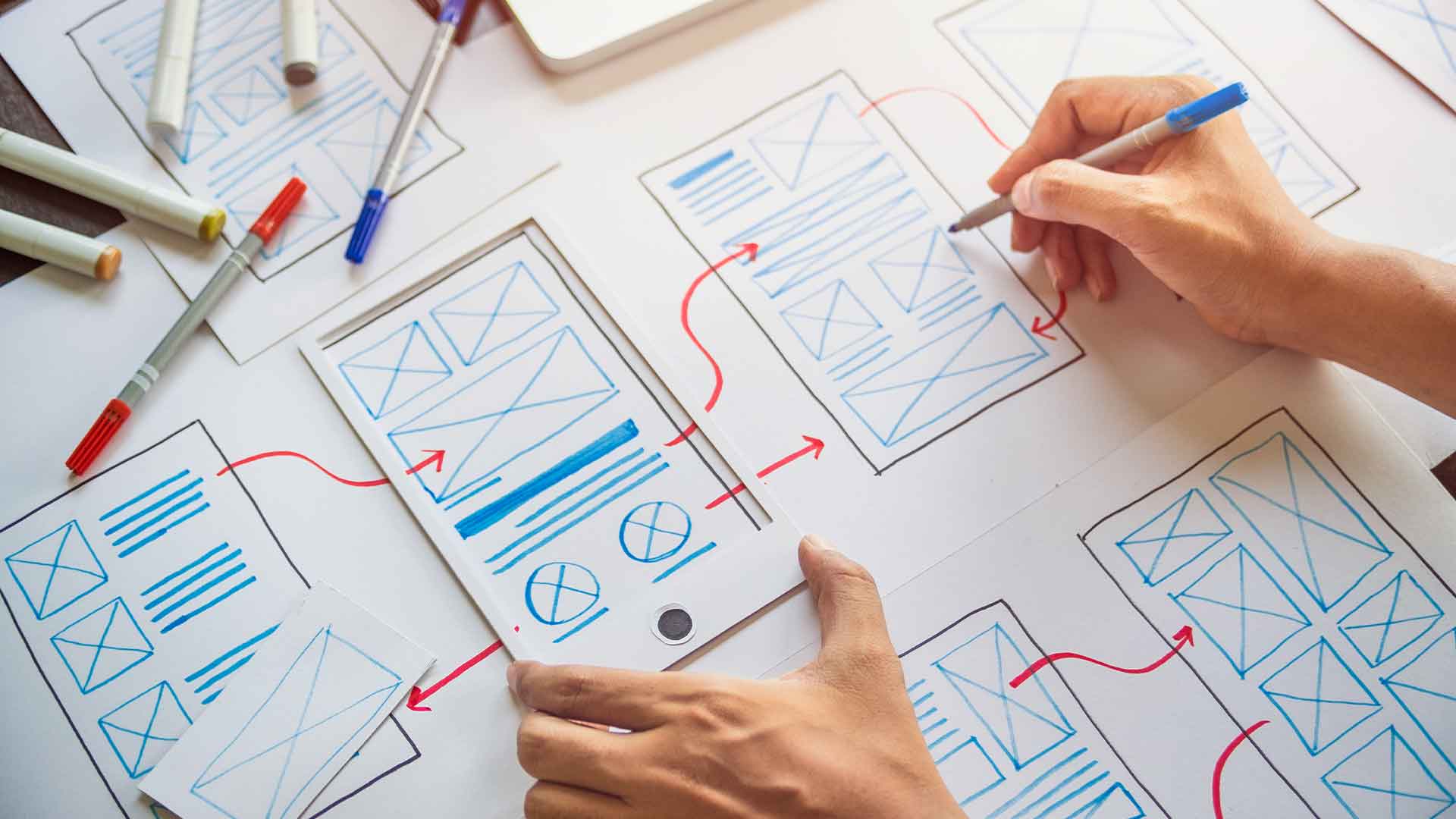 Basically, UX stands for user interface, and it is a significant part or feature of a website. It initially refers to the overall experience of an app or a website that the visitors will have when they explore it. In that sense, we can say that the user experience or UX is mainly concerned with most aspects of the interaction in the site or the app. Also, it ensures the interaction between the website or app owner and its visitors.
Websites and apps are nowadays the most competitive business aspect. And so, it is a fact of the competition how user-friendly one app or website can be. The more user-friendly it will be, the more interaction it will have. That's the reason the importance of user experience design is so freaking plentiful.
Also, UX design includes several tools that help make the website easy to explore and convenient. It will also help you create a list of your client's products or services through the site or the app. However, UX is all about how your clients will feel exploring your site. A website with excellent UX design tends to have more visitors, positive feedback, and client interactions.
7 Reasons Why is UX Design Important
No wonder that UX is so important for both your site and app. Seemingly, you can think of a few advantages of UX design. But we promise you will wonder how it can be so effective to bring you more clients and visitors once you learn about how UX design helps the business. The following points will hopefully help you understand the core importance of UX design.
• It Helps Bring More Visitors
Having new visitors is the core aim of any website owner. You have to achieve more visitors by persuading and convincing them that your site has what they are looking for. It would help if you let them know that your product or service is worth their attention and also their hard-earned money.
But customer acquisition is not an easy task to handle, and it needs plenty of strategies and planning as well. But nothing works more aesthetically than the actual appearance of the site itself. The design of your site can quickly increase clients' trust and attraction too.
If the visitors had a pleasant experience with your site, they would love to spend more time on it and get involved. Besides, visitors will love to visit your sites and make more engagements with your site. So, UX design is mandatory to have more visitors to your site.
• Increase SEO Ranking
It doesn't matter how popular your website is, and you must always keep an eye on the SEO ranking. It's because SEO is a continuous process, and anytime you can lose your ranking by your competitors. However, do you believe that the UX design can also help increase the SEO ranking of your site? Well, it's an actual fact without any doubt.
The user experience design can simply develop the site's online presence and then help it get the top ranking as well. If your site has UX optimized and deals will include all the SEO factors properly, it is supposed to have more traffic and gain more visitors.
Also, the UX design supports the SEO optimization of your site in different ways. Eventually, you can develop the SEO plans of your site with a professional UX designer to meet the common SEO goals. Besides, the visual design of UX ensures more traffic as well.
• Develop Website Conversions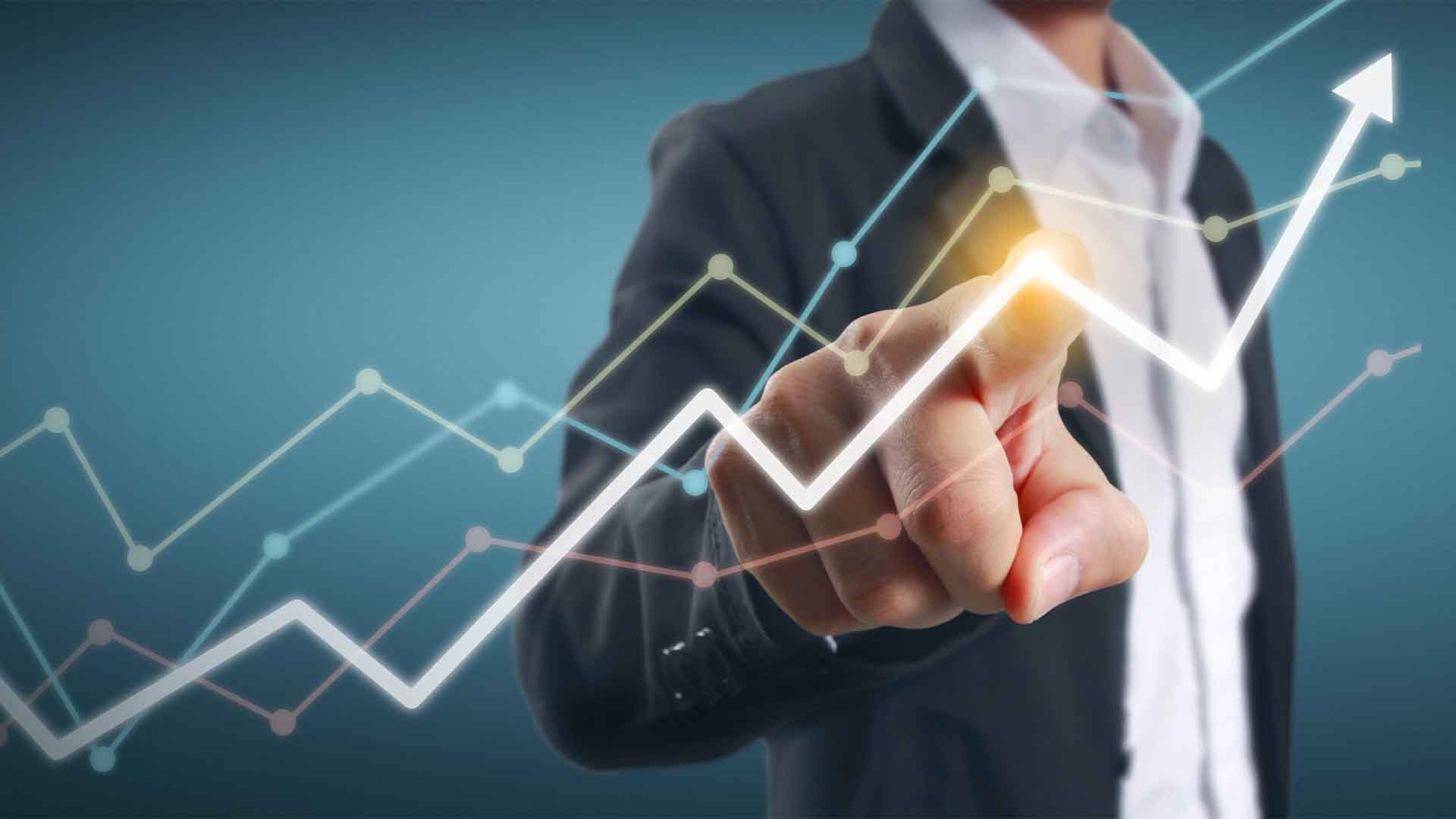 It is sure that you are not the only person who has the website of a particular product or service, and you must have many competitors on the same business products and services. So, here's a problem: whether the customer chooses your site instead of their own. UX can help in this case as well.
Many studies on UX and website designing have already confirmed that a well-designed UX can increase website conversion rates up to 400%. No doubt how effective it could be. UX has excellent importance in optimizing the accessibility and usability of your site.
Eventually, UX ensures the willingness of the users to explore the site more and also reduces the chance of getting confused about the authenticity. So, to grow your business with a high conversion rate, you must get into a partnership with a professional UX agency.
• Increase Customer Receptivity
Customer retention or receptivity is one of the basic needs for a site to have more traffic. But to increase retention is not a simple thing to avoid. Well, it also needs proper planning and lots of strategies. However, when you have a partnership with a professional UX design agency, the fact of retention won't bother you anyway.
When your business site is beautifully arranged and gives your visitors a better feeling, it will possibly have more traffic. And you must know how important it is to have more traffic on your site. And the UX increases the chance for them to use it continuously.
• Rise Productivity
A cohesive and user-friendly interface can ensure profits with the sale of the business products and services. It is also essential to develop a solution for the interface, and you can also use practical and attractive user experience design.
This kind of design helps the employees to be more enthusiastic and productive for sure. Also, the UX can reduce error if it is appropriately designed. Also, it promotes a smooth workflow and helps to streamline the layouts of the sites. So, to increase the productivity of your employees and even of yourself, you need to use the UX design.
• Increase More Engagement
The number of visitors cannot help you significantly if you run an eCommerce website, and the clients' engagement is what you expect. So, if your visitors don't mainly engage with your site to buy products and services, your store may not help at all. However, a great UX and UI design help to convince your clients to engage.
Also, if it is appropriately designed, the design of your site will guide the visitors to be involved in the action with your site. As usual, the design-build trust in them, and then they will determine to spend their time and money on your site. So, to increase the call-to-action part of your site, a well-designed UX is a must-try for you.
• Save Time, Cost, and Effort
Ultimately, a professional UX design will save your time, effort, and money in many different ways. First, the appropriate UX design makes a structure to showcase your products and service details. So, when you launch your products, you don't have to pay for product showcasing and rearrangement.
So, it will save you money. Furthermore, as you don't have to use many other tools, your time, effort, and money again will be saved. Also, the UX design ensures excellent typography, navigation process, and color schemes. So, ultimately, you will be able to save your valuable money and time.
Hopefully, you have understood Why user experience matters a lot when it is about your website. Aside from the following concepts, the UX design also helps to develop revenue for your site. But, more importantly, it will help develop credibility and create trust among the visitors. So, never ever try to ignore UX design for your site if you are really dedicated to developing it.
FAQs
Q: What is the difference between UI and UX?
A: UX and UI are two very closely related terms when it comes to web design. And both of them are related to the users' interaction with a site or an app. Here, UX stands for user experience design, and UI refers to user interface design. So, UX deals with the users' experience while UI handles the interface's appearance to the users. So, for a perfect website or app, Both UX and UI are essential, more or less.
Q: Which is essential, UI or UX?
A: Both UI and UX are essential for a site. But UX is pretty powerful and even more useful than UI. A site with bad UX can be more problematic than another with a lousy UI. Basically, UX requires more contracts and coordination with stakeholders. Also, UX can particularly comfort its users. But UI, as just being the interface, cannot help users have a better experience than the UX. So, UX is more essential to satisfy the requirements of the customers.
Q: Does UX design require coding?
A: No, UX design is not involved with the coding on any side. It is all about the design of the website or the app and how the users or the visitors feel about it. In other words, it's pretty like the interaction between the visitors and the site itself. But producing UX design can often require some coding though it never produces codes by itself.
To Wrap Up
If you are planning to succeed with your website, there's no way you can ignore UX design. However, it would help if you remembered that your site without the client's satisfaction is nothing but a waste of time, effort, and money. So, you have to be aware of why user experience matters and the importance of UX in web design. 
Hopefully, this content will help you understand it correctly. Thank you for your time.