People nowadays are getting more interested in website designing as it can bring a bright fortune for them. So, an expert web designer can make a lot of money even from home. Eventually, the demands for this professional are ongoing. So, many designers, especially the newbies, ask about how to improve web design skills.
To be true, it's not like a matter of hard work just for a day. It would help if you practiced for a long and also follow some practical tips as well. And for that, we are here today. If you are struggling with a way to develop your skill in web designing, we can probably help. Check out the best efficient tips to improve your web designing skills.

How To Improve Web Design Skills (Effective Tips) 
Being a pro web designer means to be a lot, especially to the newbies. But it's not easy as pouring water on glass from the jug. To be an expert designer, you need to be consistent, dedicated, and discipline. And nothing works so effectively than your practice. 
Still, we can share some tips that really work. None of the tips is associated with paying a lot of money and are easy to follow. Hopefully, you will get some help from them.

• Make A Sandbox to Practice Design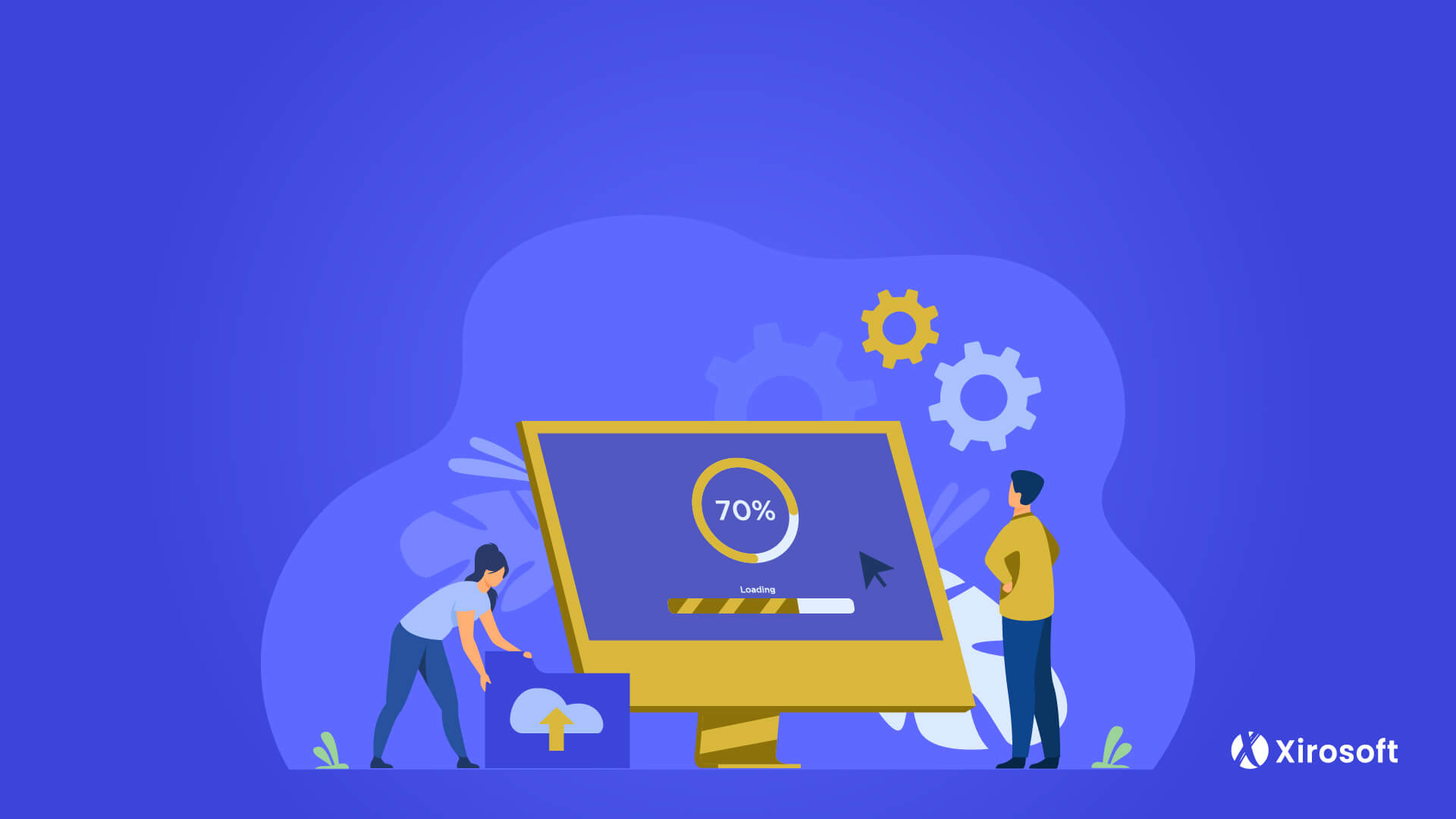 If you think that being a web designer perfectionist is a piece of cake, we are sorry to inform you that it's not like that. Indeed, you won't be a perfectionist using some shortcuts. Instead, you must be passionate and dedicated to that. So, practice is the core to being successful as a web designer. But where can you practice designing for your improvement?
It would help if you never tried to practice on the production site anyway as it can bring a big disaster. Instead, it's better to create a safe place where you can practice peacefully. And nothing can beat using a sandbox in that case. It is safe, and initially, it won't cause any change on the real site.
Generally, you can choose a website to develop and put yourself to the test. You can simply recreate a sandbox of it. Now, you can practice more and mote to bring to the best of your ability. Make sure not to be so hard and desperate. You should take your time to be consistent when practicing for being a pro designer.

• Ask Professional to Provide Feedback
You can often think of your work as the best, but maybe it's not. Perhaps, your job needs some improvements, and you are unaware of that. And if you never get to learn about the issue, you will be making the same mistake forever. Then what to do? There's the best solution, and it is, of course for free.
Just find some professional website designers who are willing to spend a few minutes for you. And ask them to be honest to give Feedback on your work. It will be better to receive Feedback on one work from several persons. From a different perspective, they will judge your work and then you will surely have some new ideas to improve it.
But first, one thing you have to be sure about yourself. Make sure to take their judgment as your bonus. The more faults they will talk about, the more beneficial it will be for you. Also, it would help if you didn't forget that you are asking for their feedback to learn about your mistakes, and so you have to be happy when you will inform you about the issues.

• Redesign Your Work and Check the Improvement
Every single day of your practice will make you better than yesterday. And with time, you will get to learn about new techniques and systems. So, your experience matters the most in this case. It's quite like the reason job employers ask experience employees.
However, you should make a move whenever you think that you are now doing better than what you did before. It is about redesign one of your previous work. Make sure to have a copy of the previous one and then start designing it again.
Read also: Website Redesign Checklist
Once you have done it, keep them side by side and then check how much better the new version is. You must get a sort of improvement of your own work this way. So, redesigning your previous work can be a good way to practice web designing and also a way to track your improvement.

• Learn About More Theories
It is often said that creativity doesn't need any theory. But believe me, web designing is not a hundred percent about your creativity. The tools and technology actually make the way to apply your creativity. So, you must be respectful to them as well as the basic theories of this aspect.
There are indeed lots of web designing theories analyzed by professionals and creators. You can read hundreds of books about them as well. Eventually, you can check the eBooks as well if you are not interested in paying buying books. When to try, you should choose some classic books like None Designer's Design Book.
Besides, you can check the recently published books to have a better and broad idea about the web designing theories. And we suggest applying the theories right after you learn about them. It's quite like homework that you need to complete right after the teacher has learned it. This practice will help you understand and remember the theories for a long.

• Always Check Popular Blogs on This Category
Many of us are not really fond of books though it's a kind of misfortune. However, if you are not likely to read books, you can simply go for blogs. Many professional designers already have their blogs where they share their creativity and theories as well. And no doubt that you'll learn so many things from them.
Just subscribe to the blogs that suit your preference. Then, make sure to follow them regularly. You can also make something interesting you have found there and apply them to your work whenever you get the opportunity. This way, a blog of a professional web designer can outstandingly help you.

• Prepare Your Custom Design Toolbox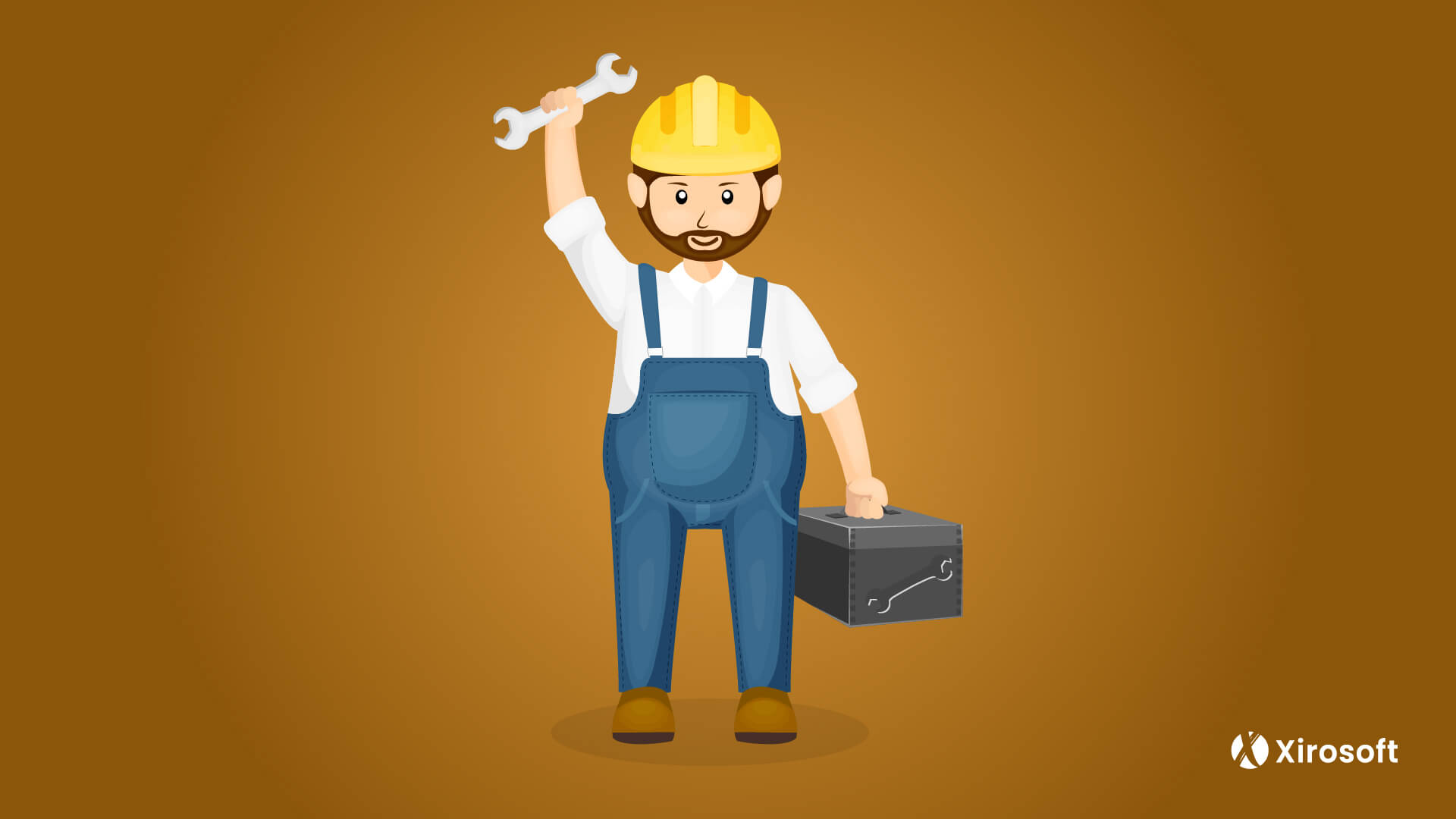 When designing something for practice or just on your project, you must need the toolbox. No doubt that there are tons of options for different tools, and it is for sure that you don't need all of them anyway. Eventually, there are many tools that you really use so frequently. But the fact is, finding tools that you need at the right time is a kind of hassle and a time-consuming fact.
To work on a project, you may not get a lot of time to go around and find your essential tools. What about creating your customize toolbox to have a list of handy and most-used tools in one place. Sounds better, right? Almost, it is.
You can also streamline your backend processes just by gathering together a design toolbox. Simply, you can go for your preferred CMS or flexible templates, even or a collection of apps. Also, the website testing tools can be organized in one place and use from project to project.

• Beware of the Trends
Do you know what's the trend going on recently? A professional web designer is always aware of the latest web design and development trends going on. None even loves the backdates design, especially when it is about the websites. Besides, new topics and themes are going popular very often.
So, it is always essential to learn about the trends. Also, you need to show your skill with the latest design so your clients will be impressed. That's why to improve your website designing skill, it is always suggested to check the recent trends and follow them as well.
But we are also warning you not to be blind when following a trend. Remember that not all designs can be classy, eye-catching, and soothing still if they are recent and new. Just pick the one carefully and make sure it suits the aesthetics properly.

• Find a Passion Project to Work on
When you are going to choose a project to work on, you need to be extra careful as well. Remember that web designing is a sort of creativity, and you cannot handle it if you don't like the main project. Besides, work, whatever it is, you have to be passionate about it if you mean to do it properly.
You can simply make a bucket list of your comfort designing area. First, it's about making sure exactly what you actually love to do. Then you need to find out a project that suits your preference the most. It will definitely be your utmost interest, and you will be happy to handle your job.
One more piece of advice we would love to share for your good. Try to gather real-time experience and job certificates. It will ensure a light fortune in your future. Remember that web developers and Designers are hired considering their work experience. So, manage to complete more projects and claim your certificate for that.

• Try to Find and Join Many Free Online Design Course
If you are a newbie, you must be thinking of learning more about web designing. However, you should know that web design is like a sea, and you have many things left to learn even if you are experienced. So, online courses can be the greatest help in this case.
Don't worry about the fees for the courses. You must find a lot of free online courses out there. You just have to search for them properly and spend time and concentration to learn from them properly. Make sure to have your certificate as well if the courses provide any.
And we will also appreciate taking part in the paid courses as well. You will get more from a paid system than a free one. There are even lots of paid course that offers their classes for less than 20$. So, you can go for them as well. Also, remember to apply what you learned recently after the class to be an expert.

• Participate and Check Others Work in Design Contests
Around the world, lots of web designing contests are Arranging every day. And it's a big opportunity for the newbies to improve their skills. Taking part in the contests will introduce you to hundreds of designers from around the world. They will check your work and will judge you as well. It will eventually boost your confidence as well.
If you are not confident enough to take part in the contests, you can simply keep track of the competitors. You should check their work and see how they show their creativity. It is another great way to improve both your confidence and skill in web designing.

• Try to Develop Some Good Habits
Last but not least, you need to improve some good habits to be a professional web designer. You must accept the life of a pro designer and equip all sorts of good staff for that. Don't forget that good habits can be your power and so, for a better life and also for your career, you need to develop some good habits for sure.
As a web designer, your first duty is to be consistent, discipline, and must be yourself. Also, to be consistent, you have to build the necessary habits. You also have to set your goals and start moving towards them. Make sure to set realistic goals that you mean to do.
Planning to practice designing 5 hours a day is like a sort of unrealistic expectation. You can simply promise yourself to try something new everything. Or just check others' work or even, getting a weekly improvement checklist or just go for a monthly one.
We should not skip the part of building some good habits for your health and life as well. But we have believed in you as a web designer. You must be responsible, passionate, and dedicated enough to choose this profession. So, we hope you will do well in your life too. You should never forget that good health and mind can bring you success with your talent.

How To Improve Web Design Skills- Wrapping Up
Before we apart, we love to remind you of some basic deals to be an expert in this area. Practice more, focus on your project, learn the theories, check others' creations, accept Feedback, join courses, and lastly, be consistent. Your success in the web design world will then only need your effort. 
Hope for the best for you and take our leave here. Thank you.