All in all, a website can tell a story. But, web design for higher education websites can influence people. Almost all the components of a website matter, but the web design specifically puts a person's focus on your institution's branding.
It shows that you are putting more effort into representing what your college or university stands for. It showcases a glimpse into your institution's aims.
Reasons to Use Web Design For Higher Education
Higher education website design is a next-level approach to digital innovation.
It is a crucial factor for attracting a prospective student since it sets the first impression of the institutions for them. But there are more reasons why higher-ed website design holds such immense importance and we will be discussing them right below.
Save time
Back when higher education institutions did not efficiently make use of their college or university website, prospective students or current students of the said organization would have to visit the campus to get hold of information.
This would be a lengthy process that could even take several visits to the college campus. So, using a good higher education website design can come in handy here and save time.
Create positive emotional connections
We have talked about first impressions before, but what we didn't say was that a good higher education website design creates a positive emotional connection for your site visitors or target audiences.
And because of that, a student may favor your school over a competitor school. Your web design will speak directly to them, giving your school the upper hand!
Address multiple audiences
Universities in general often have a wide range of audiences visiting their site who all need to be addressed via their main menu and the services page.
In the same manner, a college site also needs to address multiple audiences and must cater to them the same results. A fitting web design is necessary to serve such a purpose.
Forward compatibility with higher education web design
When your university or college has a site that has a good web design, it shows your users that you are keeping up with trends, meaning you have forward compatibility.
So, speaking psychologically, it will make your site users think positively of the brand that you are trying to sell. It will help recruit prospective clients and will help you achieve your vision much quicker.
7 Keys to a Great Web Design for Higher Education
To create a quality website design for higher education, designers need to think from a student's perspective. They need to think about several factors which may impact the experience of the users who are going to be using the site. Seven such factors are discussed below.
1. Using a quality Content Management System
First and foremost, your school website must be built with a good quality CMS ( content management system) such as WordPress.
As of 2021, about 41% of websites in the world are built with WordPress so you can imagine how trustworthy such a popular CMS must be. Hence, using a new content management system falls into the good web design practices for higher education websites.
2. What should I know about usability?
Once you have your CMS all set, you have to start thinking if about your site's usability. Usability is crucial in web development because it lets you measure how usable your website is. It involves the response rate of your website and the overall factors that affect the ease of usage for your audience.
It is even more important for colleges to input good usability in their web design as such an audience can make or break your brand.
3. What should I know about accessibility?
Unlike usability, accessibility sets focus on how accessible your website may be to your visitors in terms of disabilities.
For instance, adding a voice search feature to your search bar would allow access to people who are unable to type by hand. This is even more vital for educational institutions because higher ed websites are meant to cater solutions to audiences of all forms.
4. What should I know about user experience?
User experience or UX is one of the most essential elements that are needed to be considered when you are trying to come up with a website design. You have to think from the perspective of the clients that your brand is targeting.
Suppose you are designing a website for a business school. You must ensure that your website has every interactive element necessary to provide a good user experience for a business school student.
5. Layout
While on the topic of user experience, we must come to terms that layout is one of the key features in this regard. A vital part of the web design process is choosing the correct layout for your website.
It would be of help if you did research on the website layouts of competitor universities to come up with your own suitable design. If your layout is not up to the mark and mobile-friendly, no amount of web strategy can be of help to you!
6. Professional copywriting
Your web content is also necessary for your higher ed clients. So, you must hire a professional copywriter who is willing to do proper research to come up with relevant content for your higher education website.
Your content should include a proper depiction of your campus life, class, prospectus, and most importantly your educational institution's vision so that students can easily find their solutions.
7. Search engine optimization (SEO) is a technique used to optimize a website.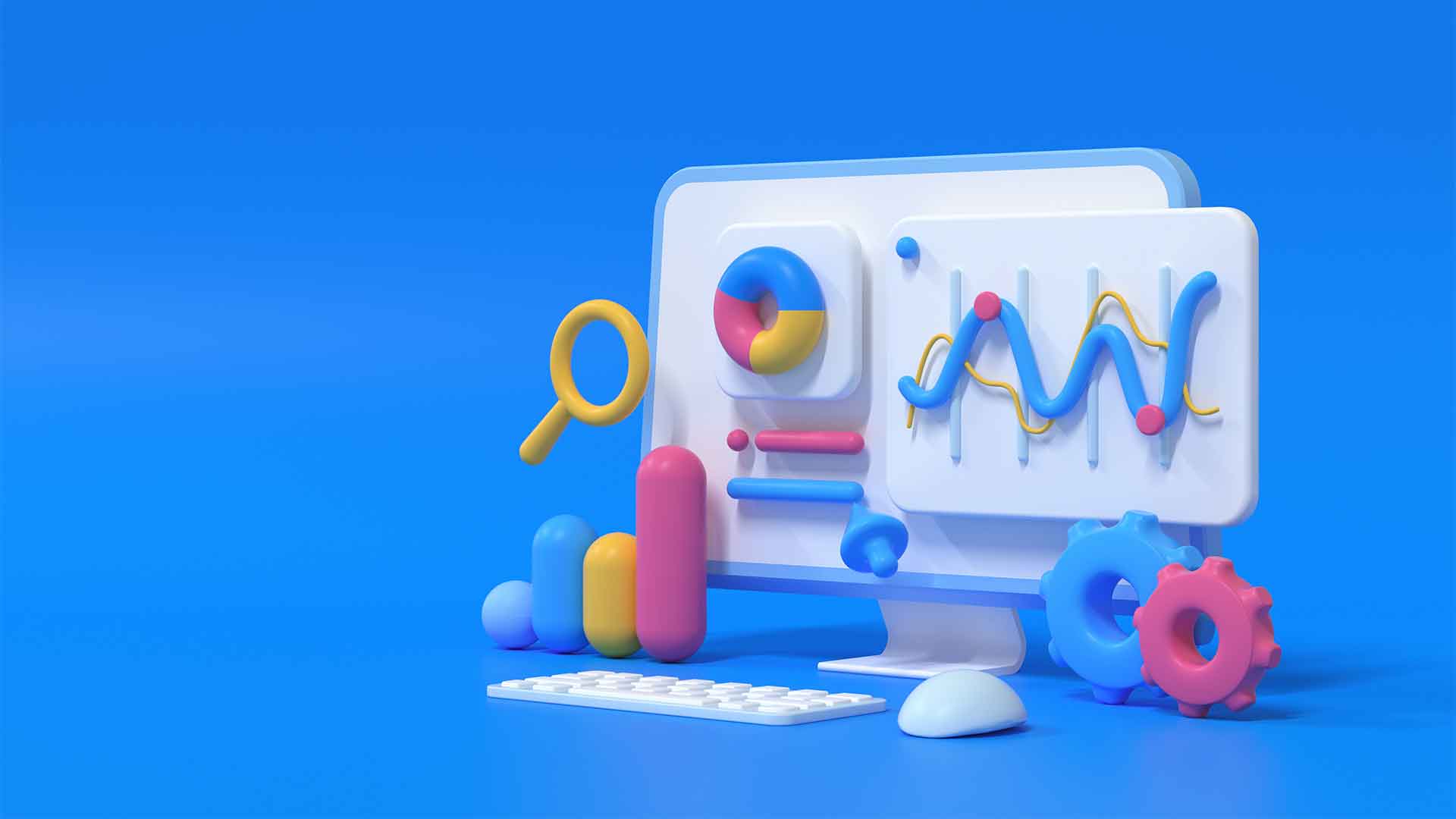 And lastly, you must leave room for performing effective search engine optimization practices in your higher ed web design project. SEO can help you get success in your expertise by ranking higher on google.
So, more people will discover your university website and you will be able to get more clients and have success in obtaining better revenue.
Why Does Higher Education Website Design Matter so Much?
A neat and unique higher ed website design project can ensure that your clients understand the programs offered by your college or university team better.
It is to ensure the support that students want from your university and can also help in the development of what you initially envisioned and shift your student's focus in that particular direction via the digital marketing of your higher ed website.
Moving on, we will explore factors that can further explain why web design for higher education matters so much.
Clear organization
A good web design can make your website look neater and more organized in a way that allows users to be able to find things more intuitively with little effort. Having an organized website is even more important for higher ed websites as they are made with the collaborative effort to address multiple audiences whose needs cannot be generalized.
Interactivity
Interactive elements of all forms play a large role in the development process of your web design. Your design team should cross-check for any broken links and fix them so that your website is favored by Google Analytics and help with your digital marketing.
Create visual interest
Your higher education web design should also create visual interest for prospective students. This can be done via user interface design techniques. So, it will be even more helpful to have a UI designer on your team for even better support.
Raising the profile of your school
A tasteful design can also be crucial in raising the profile of your institution by developing a good brand image for your institution. A student will already have a positive reaction to your brand if the layout of your site catches their eye.
Establish your credibility for prospective students
And last but not least, it can help support the credibility of your institution, which is essential if you are creating a site for a newer establishment. Students will be inclined to feel your professionalism if your site displays discipline and confidence.
Conclusion
So, to conclude, if you are looking to spice up or create a brand new site for your higher ed institution, you should be transparent about your services and goals to come up with a compelling site for learning and growth.
Better yet, you can achieve all of this by handing over the work to the trusty professionals and also saving time in the process. That's all!