Organizations all around the world have switched their marketing strategies to online. A landing page is a digital and crucial component of a company's marketing purposes that attempts to tempt visitors. It is important in determining the effectiveness of a marketing campaign. But how to design a landing page that will convert your audience to customers?
This article will help you to improve your landing page and make it more effective.
The benefits of An Effective Landing Page

Landing pages assist companies in developing efficient marketing strategies for their services and products. A proper landing page design can bring one project or company to another level.
Creates more leads and conversion.

Raises paid advertising campaigns.

Creates importance for the visitors.

Helps to promote offers and sales.

Focuses on increasing credibility.

Supports the company or business by raising brand awareness.

Tracks visitors and leads.
The visitors will get a brief idea about the company from that landing page and this is why it's necessary to make an effective landing page. The more it is attractive the more visitors will land on your landing page.
How To Design A Landing Page To Improve Conversion
If the landing page is designed with the right elements many visitors will go through the conversion and turn into leads. To make the landing page effective one should make sure to maintain the following detailed points on a landing page-
Determining The Objectives
The first and foremost priority is to set a goal for the landing page. It is easier to build a landing page if a goal has been set up. Then set how you would like to design it. Make a basic list of what you will include in the design of the landing page. Plan how you will promote your landing page, get visitors, etc.
The configuration of the landing page should be systematic. Choose the theme that will be related to your business. Use specific heading, subheadings, and descriptions. Make sure CTA, forms, and thank-you pages should be proper and accurate.

Plan An Outline
One has to create a general description for the landing page. The proper use of headlines, subheadings, etc. is important. Fixing a theme that goes with the page is necessary. Focus on CTA (calls to action), landing, and thank you page.
Theme

To design an effective landing page, fixing a theme is required. There can be hundreds of themes depending on the landing page's content. But few themes can be used regardless of content. Do remember the landing page should contain one theme. One can not mix a few themes into one landing page.
Collage Designs: Pictures that are connected with grids is known as collage. The photo collage can contain contents related that have various elements that can be shown as a collaged picture.
Pastel Color Scheme Design: A theme that will contain a certain colour scheme. Pastel colour scheme contains pale colours which are aesthetically pleasing.
Neon Colour Scheme Design: To make the landing page eye-catching one can use neon colours. The glowing colours can attract many visitors to land on the page.
Gradient Colour Scheme Design: A kind of colour scheme that sets values by assigning the right colour in the right order.
Typography Design: Typography is a kind of art that showcases typing only but in a very eye-pleasing way. The typography designs can be in different fonts, styles, sizes, colours, etc. It can have many symbols and numbers as well.
Using Flat Illustrations: Flat illustrations are very popular in recent days. These flat illustrations can bring the landing page to life because these illustrations contain human activity that visitors can relate to.
Using Images: You can also create a landing page that can contain images only.
Dark Theme: This theme generally contains dark colours and mostly black. It can portray a cool yet chic vibe to the landing page.
Bohemian Theme: It is the unconventional style that one can design their landing page with. It has an artistic candid vibe that visitors may find interesting.
Minimalist Theme: It is the most hyped and popular theme in 2021. It is very modern and simple. The key to making a minimalistic theme landing page is to keep it simple.
Heading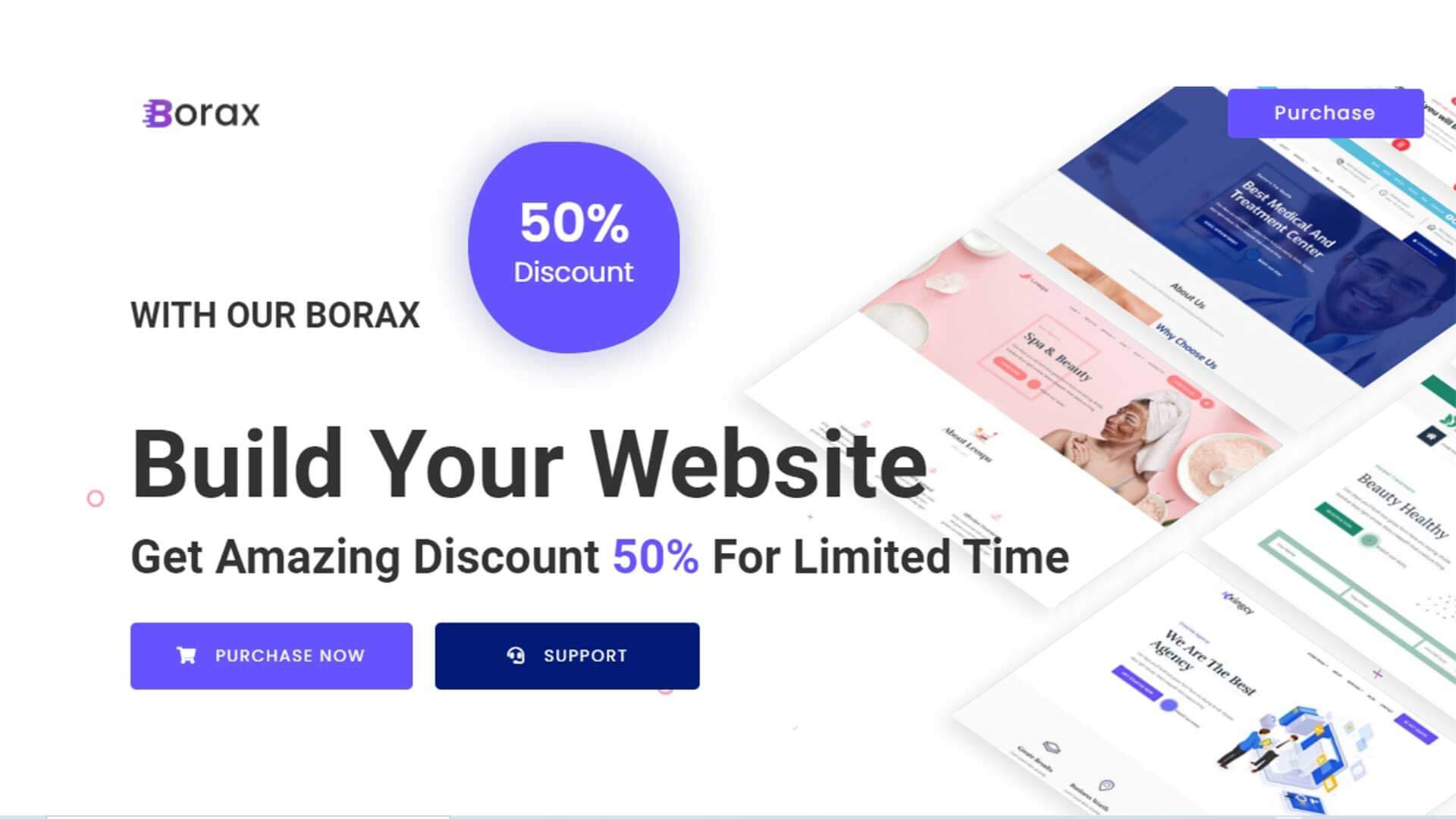 The headline of the landing page needs to be big and bold which should catch visitors' eyes right away. It needs to be simple and straightforward.
Subheadings
The subheading of the landing page should complement the heading. It will briefly explain your content and should not be very long.
Description

The description is one of the most key aspects of a landing page. An effective landing page needs a well-written product description, which clearly describes what the company is offering and why a customer must have it. Although, the description does not need to be very long. It has to be more explicit.
Calls To Action (CTA)



CTA is a visual of a line of text that allures the visitors to become lead. It leads the visitors to click on the offer the landing page provides. CTA converts visitors to leads by resembling the landing and other pages where it is advertised. To go through the conversion process one needs to click on the CTA.
By not using a monotonous CTA, the CTA button can be enticing if one makes it colourful or movable or animated or aesthetic, etc. These kinds of CTA can attract visitors to open and click on them.
The Forms
For the landing page, only ask for the information you need in the forms. The information you would query should be the basic information of a person and their contact details. The contact details are the most important information for these forms. You can keep it simple on the landing page and ask more on the thank you page.
Thank You Page


Thank you page is not a compulsory page. But when a person fills up the form on the landing page, to show confirmation that their information has been recorded the company can set up a thank you page. The thank-you can show gratitude to the new leads and provide other information related to the offer, sell, or company.
Conduct A/B Test
It is not sufficient to just create a landing page. One should check if it works properly, and do this by conducting an A/B test is the best. The test may help the landing page to maximize the conversion opportunities. The creator himself must conduct the test to gather vital information on how visitors will use the landing page.
By testing one can also get to know if the landing page converts the visitors, which link was clicked most, how many visitors, how they came upon this page, what are the sources, which devices they used etc. The testing tool can also check if the images are opening if someone clicks if the signals are trustworthy if the navigation link works etc.
Make Viewers Your Priority
The viewers or visitors are the first priority for the landing page creator. One should provide content and design it effectively which will attract the visitors to the landing page. A landing page can be created on more than one of various components that are related to the business for the viewers. It requires a lot of research.
Optimize For Mobile
People nowadays use cell phones most of the time. It is highly possible that the viewers surfing through a webpage can be on their phones. To increase the rate of visitors conversion the landing page must contain a design that can be supported on mobile phones. So that the landing page can pop up any time even an individual is on their phone.
Promote Your Page
After you are done designing your landing page, use tactical ideas and decisions to promote your landing page. If you have more than one marketing platform you can use them to promote the landing page by sharing the link. You can promote your landing page by sharing the URL link to social sites, email campaigns, blogs, etc.
The social sites can promote these landing pages for free or by paying. One can also optimize his landing page by organic SEO(Search Engine Optimization). To advertise you can also use the PPC pay-per-click method for promoting your landing page to target audiences.
Your Landing Page Is Ready
These landing page design tips can change your average landing page into an effective one. It will attract visitors and through this, you are more likely to get more customers.
To conclude, with the help of this article you will be able to implement the actionable tricks to design a flawless landing page that will help you to increase the conversion rate of your business.